Rabbit Infotech specializes in developing dynamic, innovative & responsive websites and applications for our clients. Our experienced team develop flexible and scalable solutions that meet your objectives while contributing directly to your bottom line. We develop & deliver creative and customer-centric websites and Mobile Apps wherein our work helps individuals and organizations to spread their wings digitally around the world, ensuring pinpoint and strategic results. Mixing up our expertise with upgraded technology and creativity helps us to make a impeccable & splendid output.

Make your web presence handy. Our team provide you a best CMS to manage your content without being tech savvy.
Be creative with Java script. Designers are handy with JS development to provide you web pages with interesting functionalities.
Keep your website safe and secure. Our PHP developers create a dynamic website for your big or small business.
Device Friendly Web-based Service
Being full-fledged Web Development Company, we know the demand for website design being supportive and adaptive in all smart devices. Our designing and strategy make sure to deliver you the web service functional on each device. Proactive web developers design web services to operate responsively by keeping every aspect of future possible upgrades of software versions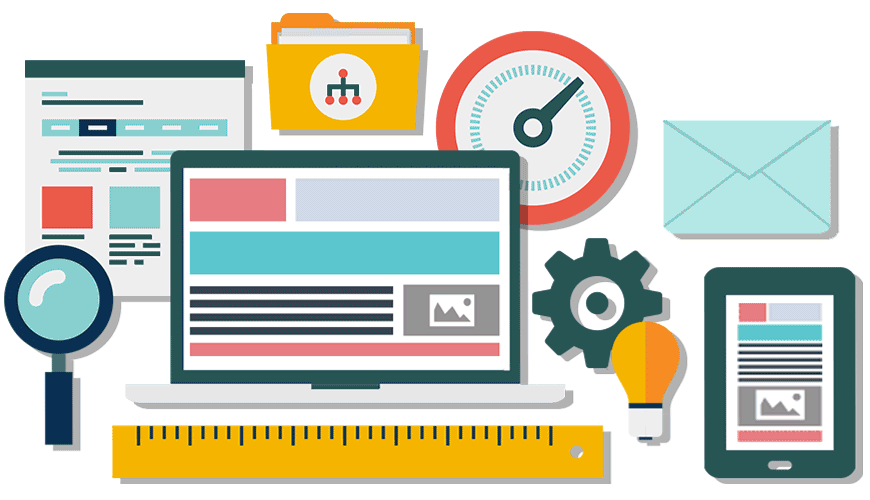 Still no luck? We can help!
We are always ready to help you.You can cantact us easily….