Think big think IOS. Get a personal space in the apple store for your business app by proactive IOS App Development Service.
Be steady with your IOS supporting, business app. Experienced in working with various platforms, the Proactive team is aware of every update, to provide you your brand's app, co-operative with every updated version.
The team designs the brand app with the latest IOS XCODE tool and swift programming language exclusively. It provides you the smooth & secured operational app irrespective of the large business type.
Proactive IOS developers are well versed in writing codes to give your brand a customized operating app. We make sure to provide you the glitch-free source code of your app with credentials.
Be updated, with the development process. Our experts are handy with the tools and technologies for an IOS app development. Proactive project tool lets you keep track, with the ongoing process.
We believe in breaking the traditions. At proactive we consider an agile technology, which involves your involvement at each phase of development that improves and makes the app run, at one go. 
At Rabbit Infotech we spend a lot of time on testing. The core testing team makes sure to find as much bug as they want, to deliver you the quality running app after delivery, and keeps timely check even after deployment.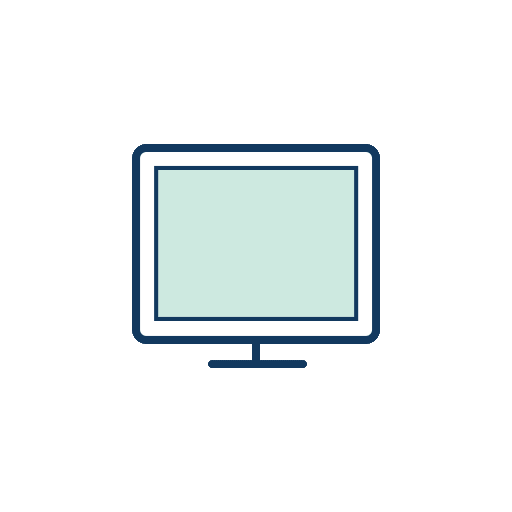 Rabbit, an IOS developers are enthusiast and crackerjack in their domain. We get involved with you to understand and decide the app according to your business type. Deciding the nature of an app our team comes up with the possible ideas for your brand's look.