Rabbit Infotech is a renowned logo design company with hundreds of satisfied brand owner's across the globe.Our creative designers know what you want and how to fullfill your requirements.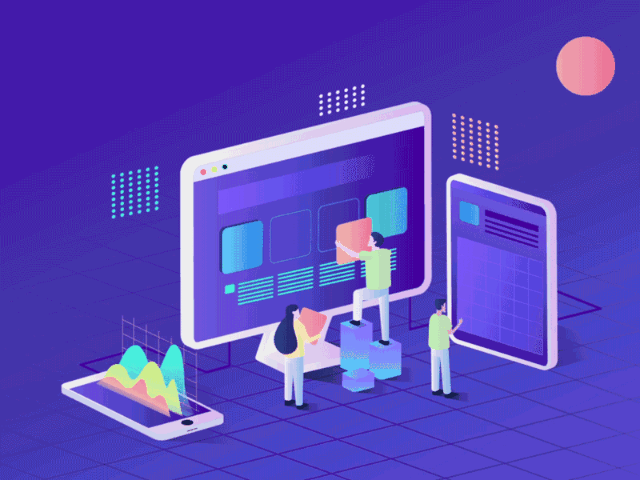 Still no luck? We can help!
Ut alii delicata mei. Cum case maluisset liberavisse ad, in torquatos interpretaris pro. Eu mel detracto torquatos, ut eum lorem facete. Ex est stet mnesarchum.