People identify you with your name, Rabbit Infotech provides you the service to have your own personal domain name registration for your website and also a web hosting service for you.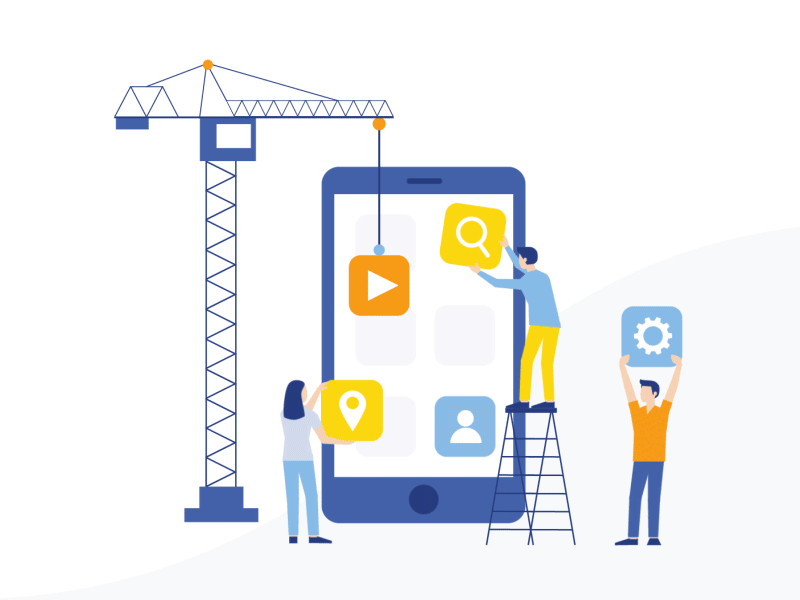 Proactive provides you the platform specifically for your website. Avail Server space from Proactive for your new or existing domain name.
Handle your account by Cpanel credentials or let Proactive to do the task for you of managing the hosting services.
Proactive provides you your own personal space to make your data accessible anywhere according to your consumption at a nominal price.
A good domain name creates your identity and the trustworthy server makes the way easy. Quality tools are ensured by Proactive to make your website handy. We give services on the easy and robust platforms. Proactive provides you the service according to your need and usage of your business data at fairly price values.
Rabbit Infotech understands the fast pace of advancement in technology and need of broad storage of information related to the business. We offer a wide range of quality service of cloud storage with high-security access. Our trustworthy services ease your way to operate your business from any place in the world.

Still no luck? We can help!
Ut alii delicata mei. Cum case maluisset liberavisse ad, in torquatos interpretaris pro. Eu mel detracto torquatos, ut eum lorem facete. Ex est stet mnesarchum.